College Advising
in the Time of COVID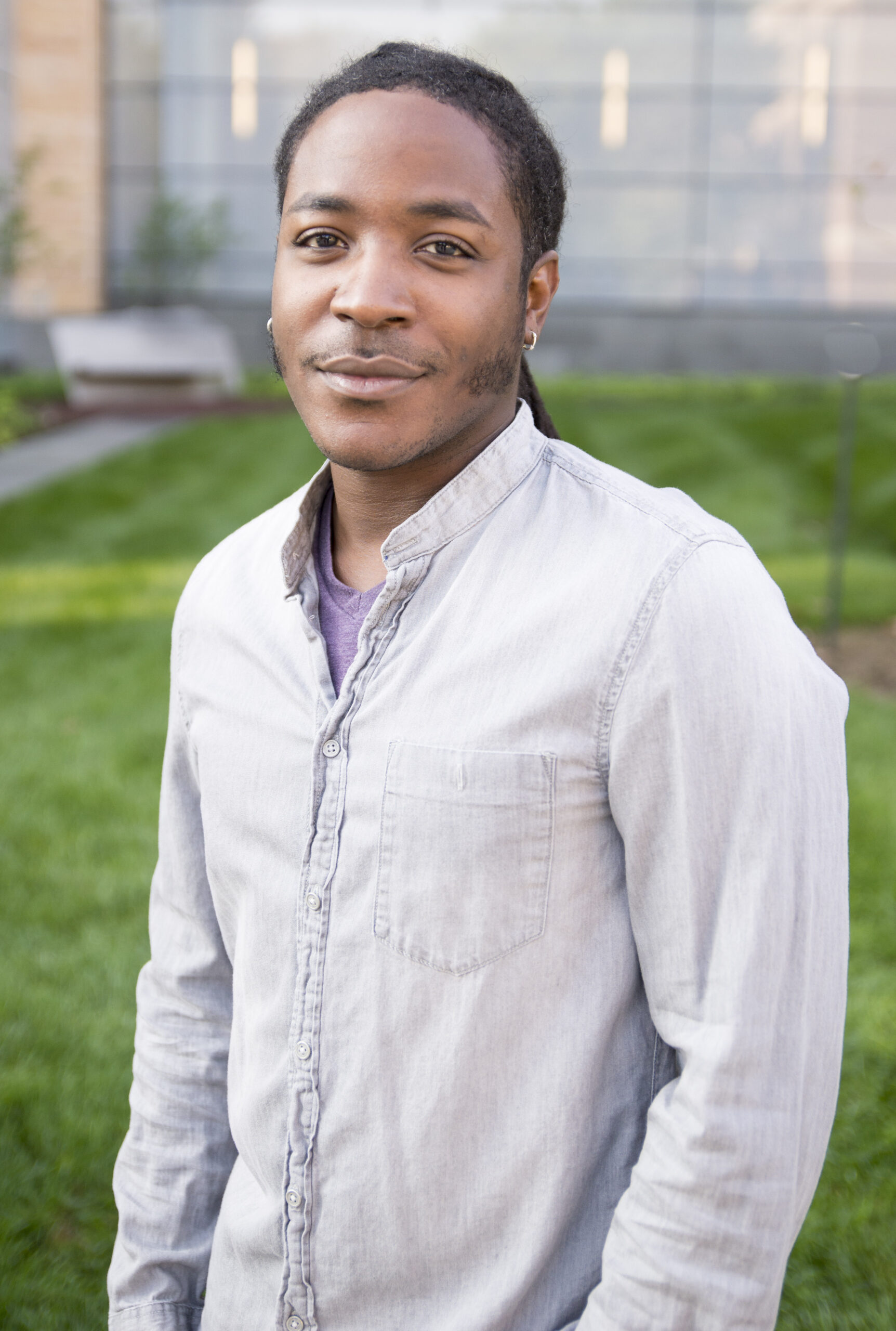 Relationships are everything.
As MCAC director, Michael Turner knows relationships are everything, especially when you're trying to show young students their potential and inspire them to pursue it.
The Michigan College Advising Corps (MCAC) is built on relationships, specifically three essential relationships: the first, college adviser to student; the second, MCAC program to college adviser; and the third, the partnership between MCAC and schools.
Like the others, this third relationship is tantamount to the program's success because a school's involvement supports the advisers and informs the program, making a significant difference in whether an adviser will be successful in helping students. This collaboration is also essential because they work directly with the students every day and are the first to see changes to the K-12 landscape. As conditions evolve, schools voice emerging needs that Michael and MCAC can then translate into necessary adjustments and new initiatives. For example, one school recently voiced a need for trauma-informed training. Given the significance of this need, especially in light of COVID-19's impact on students' lives, MCAC developed a larger initiative to respond to this school's need and hopes to bring it to other schools.
As a person who naturally seeks to solve problems through collaborative connections, this also led Michael to involve the University of Michigan's School of Social Work (SSW). Currently in the developmental process, the partners hope to support trauma-informed training. This includes working with the school to make it a location for graduate students' field experience, which would provide a great resource for the school and another valuable experience for their students.
Between the additional training to prepare advisers for the challenge of serving virtually due to COVID-19, efforts to support advisers so they can bring their best selves to their work, and collaboration to expand the program's impacts, it's safe to say Michael and MCAC have found a way to make the best of the pandemic. More than that, their adaptive efforts (and what they have learned in the process) will likely make the program better for its future and Michigan's.