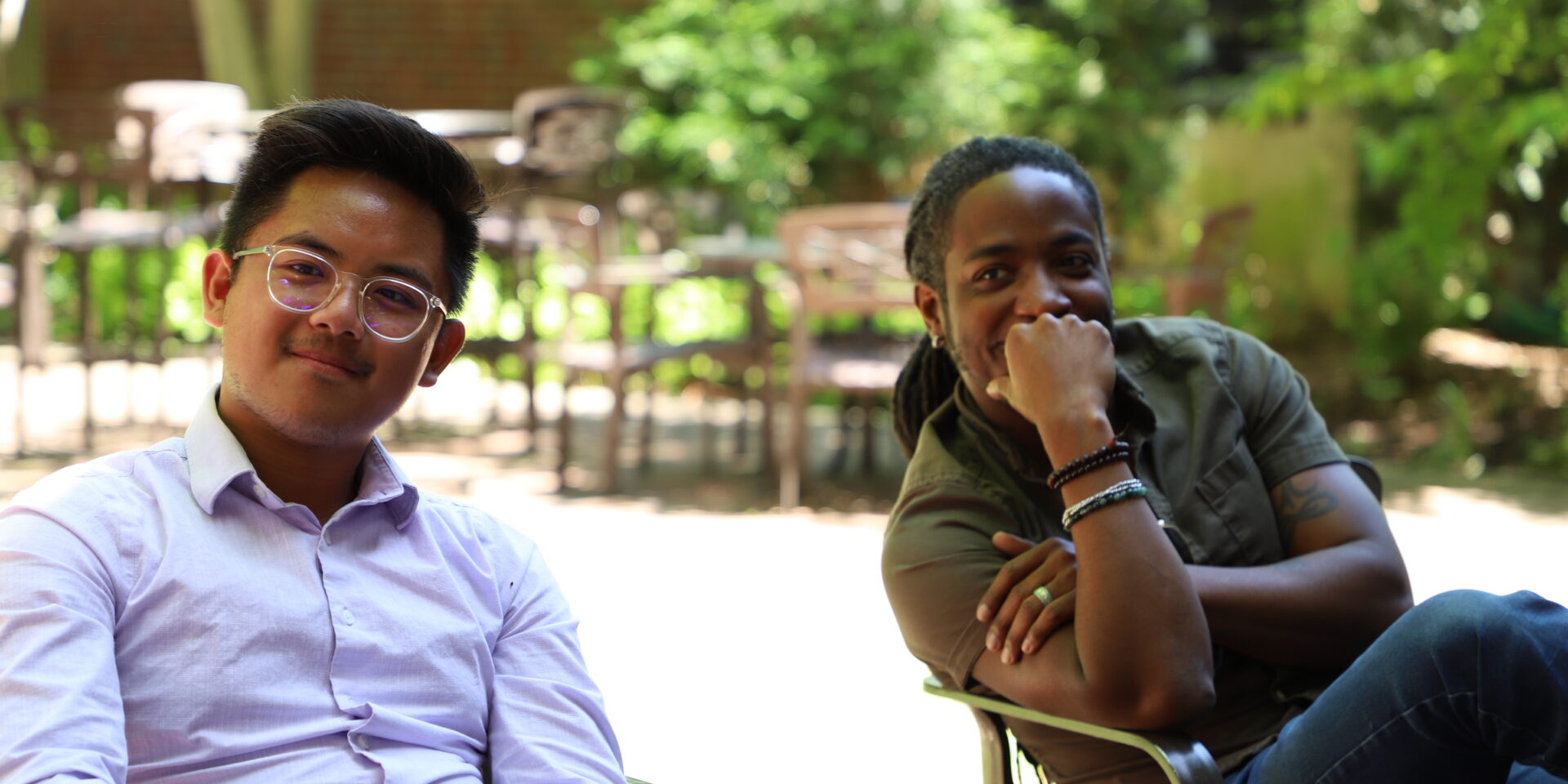 College Advising
in the Time of COVID
Each day, Michael Turner manages to make a difference in the lives of thousands of high school students across the state of Michigan—from his desk in Ann Arbor. As director of the Michigan College Advising Corps (MCAC), he recruits, trains, and supports recent University of Michigan graduates who serve as college advisers at Michigan high schools. Michael, his team, and MCAC advisers have the significant responsibility of informing, engaging, and inspiring students as they contemplate their futures, an arduous but immensely valuable mission.
Due to its scope, this mission is challenging at any time—and it is especially daunting during a pandemic. As with most things, however, preparation is key. This is why Michael's team prepares its advisers using a holistic training program and ensures they have access to support and mentorship during the experience, including "lifelines" or assigned mentors who conduct regular check-ins and help navigate cultural competency. This support is essential because, while this work is incredibly meaningful, it is so expansive that even the most enthusiastic and impactful advisers can become fatigued or overwhelmed.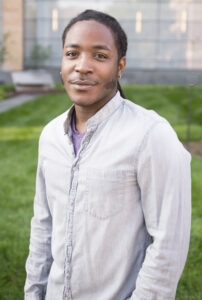 Through check-ins, Michael and his team have been able to remain aware of how each adviser is doing and have noted advisers expressing more "moments of exasperation" and questions such as "how can I keep these students motivated when I'm so tired?" Rather than viewing it as a lack of enthusiasm and dedication, Michael has seen the fatigue and frustration as a reflection of how much the advisers care and how hard they are working during a difficult time. To support them, the MCAC team has incorporated ways to teach advisers how to reduce their own stress and bring their best selves to their students. 
We need to value work-life balance and self-care to be able to make the most of that passion and altruism.
A true educator, Michael has also seen this as another opportunity to help advisers prepare for "life after the corps" by showing them a lesson from this challenging moment that they can apply throughout their careers: although we come in with passion and altruistic attitudes, we need to value work-life balance and self-care to be able to make the most of that passion and altruism. By managing to embody this balance while effectively adapting a program that serves so many, Michael leads by example, showing advisers the difference we can make when we approach our lives and work with mindful leadership, balance, and a strong sense of purpose.