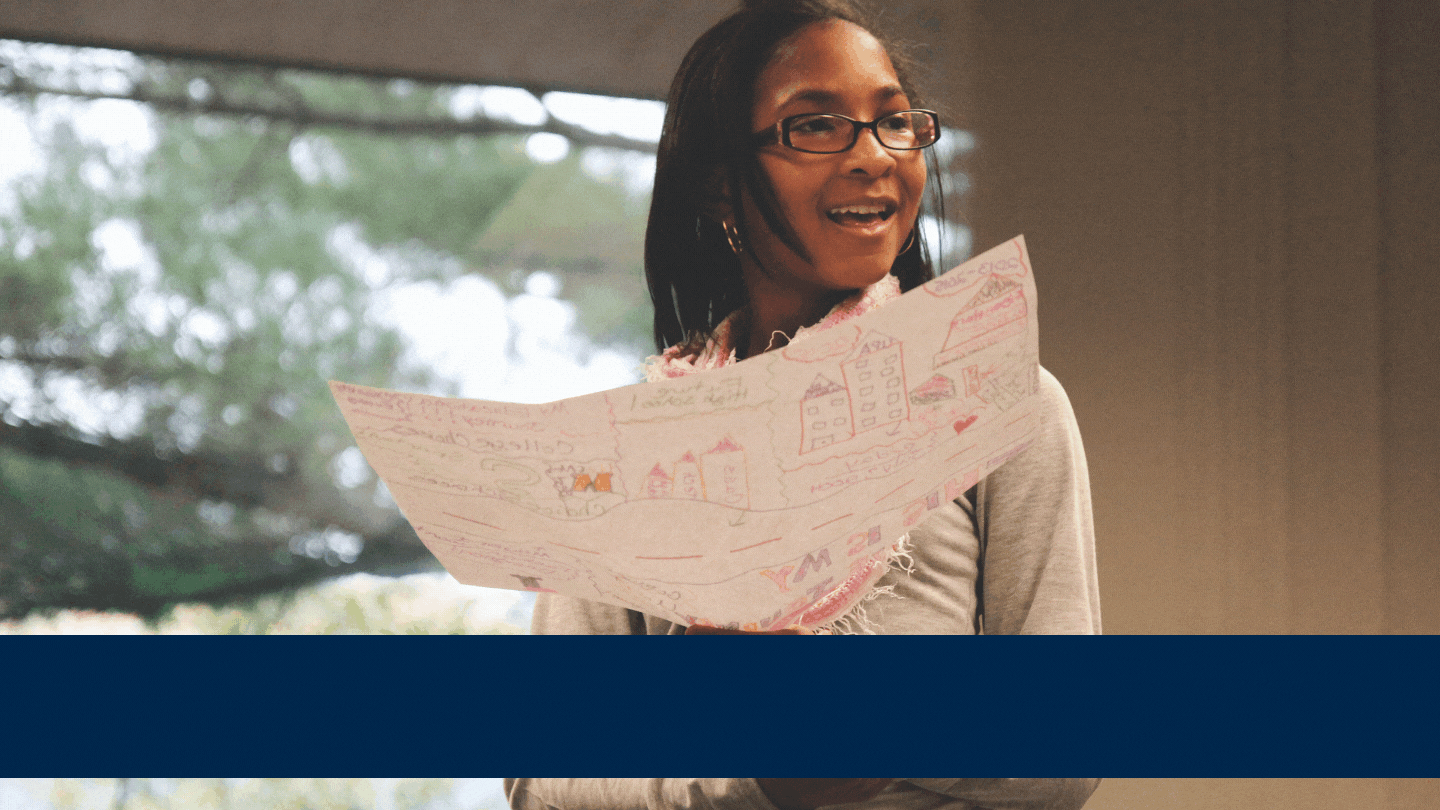 On Wednesday, March 23, the Center for Educational Outreach will host a University Outreach Council event to discuss the profound impact of storytelling—from how it changes us as individuals to how it can play an important role in students' openness to postsecondary opportunities.
This valuable conversation will address outreach stories in particular, discussing why they matter and how we can share them. Many units across the University work with K-12 students throughout the year, which allows them to witness and be part of incredible stories that could positively affect others. Our goal is to help units and outreach professionals understand the steps and strategies to capture meaningful moments and convert them into shareable stories. Expert panelists from communications and marketing teams across the university—including Michigan Engineering, Office of the Vice President for Research, Office of the Vice President of Communications: Michigan News and U-M Social—will highlight how we can recognize good stories when we see them and connect with individuals who can help us craft them.
Attend our virtual event to participate in this conversation and learn valuable strategies for incorporating stories into your own work.
Sharing Your Outreach Story
March 23, 2022
1:00 to 2:30 PM (EST)