This summer, in partnership with the Center for Educational Outreach (CEO), graduate students from U-M's American Chemical Society POLY/PMSE Student Chapter developed REACT (Research Education and Activities for Classroom Teachers), a one day workshop for teachers to learn about groundbreaking research at U-M from faculty and graduate students. The workshop also included interactive activities that translate high-level research into relevant hands-on classroom experiences for students. Last week, the group's article about their outreach efforts in Michigan's middle and high schools was published in the internationally recognized scholarly publication, The Journal of Chemical Education.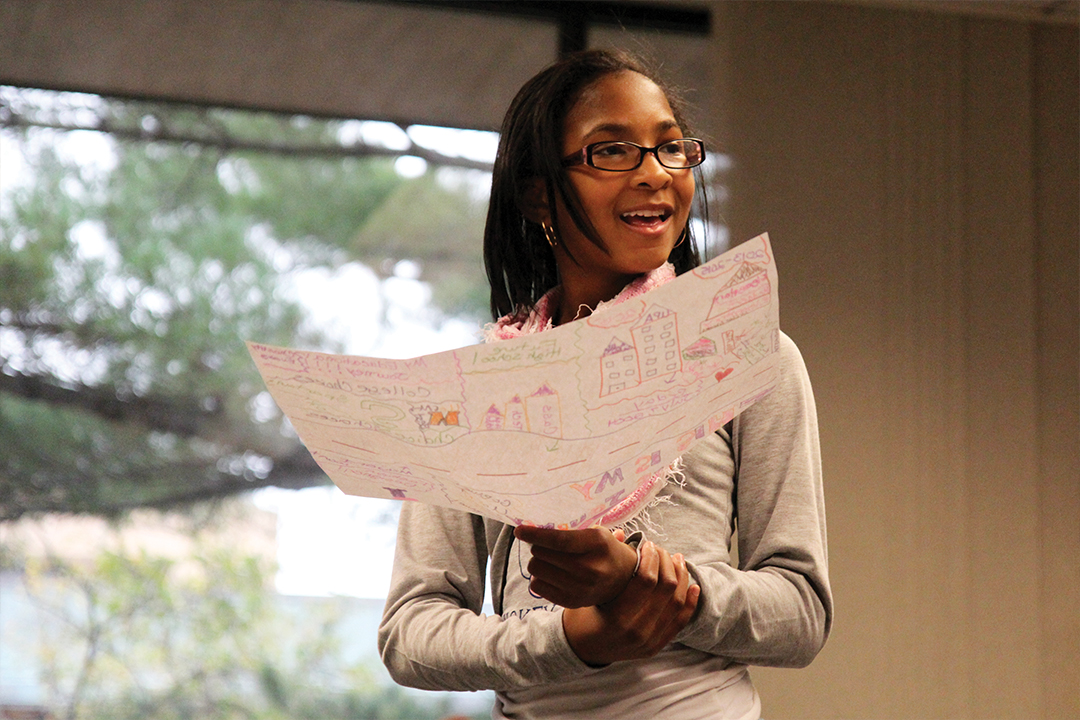 In the article, the U-M authors highlight that while polymers are an essential component of daily life, they are rarely referenced in K-12 education. The merits of effective and comprehensive STEM instruction have been documented and the U-M students working on REACT were driven to use their background in chemistry and polymer science to develop engaging instructional activities for students. All of the REACT lessons are developed "to align with the Michigan State Education Standards (Michigan is an NGSS Lead State Partner), such that each lesson can be adapted to the vocabulary of the classroom, even across different grade levels and school curricula."
With the support of CEO, the students conducted outreach efforts at a variety of Michigan schools with limited educational resources and were able to build a community of educators through the REACT program. Going forward, students are looking forward to "increasing interactions with relevant STEM departments and organizations at the University of Michigan" and aim to expand their volunteer base of students, faculty, and staff to expand their outreach efforts.
CEO is proud to recognize the efforts of the graduate students from U-M's American Chemical Society POLY/PMSE Student Chapter and looks forward to future partnerships.